The Danish Students CubeSat Program, DISCO, will, in collaboration with the Danish company Space Inventor, launch its first satellite on a Falcon-9 rocket in the summer of 2022.
The satellite will include a number of smaller student experiments as well as serve as a communications station for radio amateurs around the world. The launch of the first satellite has now been ordered from the company Momentus to take place next summer on a Falcon-9 rocket. The satellite will be a so-called CubeSat of 10 x 10 x 10 cm and with a mass of 1 kg. The satellite will contain a series of small experiments that the students are currently working on defining.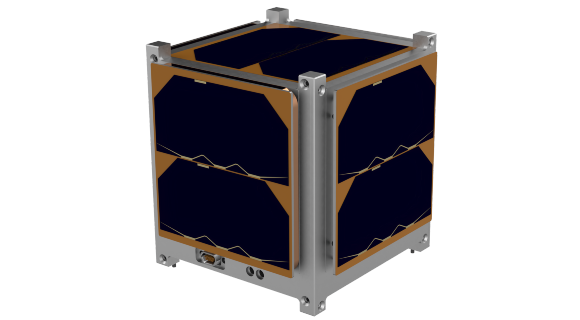 More data down to Earth
One of the ideas is to investigate the possibility of using the same frequency as a regular wireless network, to communicate between satellites. This could allow some of the subsequent DISCO satellites to send much larger amounts of data down to Earth.
The data could be, for example, images that show the development in the use of the Arctic regions as the ice around Greenland disappears.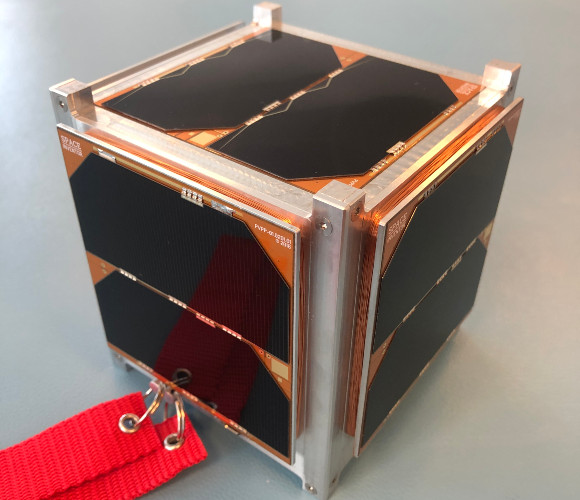 Read more about this amazing project here: https://www.sdu.dk/en/om_sdu/institutter_centre/fysik_kemi_og_farmaci/aktuelt/2021_03_25_disco-satellit